SOFTWARE PRODUCT
DEVELOPMENT PROCESS
Analyze &
finalize ideas

Software outsourcing service providers can help customers to develop a successful product by refining their ideas and assessing the feasibility of the project.

Designing
product structure

A well-defined product architecture is the foundation of a software system. It makes the system more flexible, maintainable, and adaptable to change, which benefits both the development team and the customers.

Develop
the software

Once the product architecture is defined, the software development process is planned and prepared for. This includes breaking down the requirements, assembling the team, and finalizing the process. Key documents are used to guide the development process.

Testing &
quality assurance

The QA stage is essential for ensuring high-quality software. It includes testing the software on a variety of devices and environments, fixing bugs, and working with users to validate the software.

Train &
transfer technology

Once the software is developed and tested, it is handed over to the customer, along with guidance on how to use it. Any new requirements from the customer are addressed, and the code, documents, and software licenses are provided.
UI/UX DESIGNS
UX/UI design is an important part of creating
successful products and
services. By following the
principles of UX/UI design, designers can create
products and services that are both user-friendly
and visually appealing.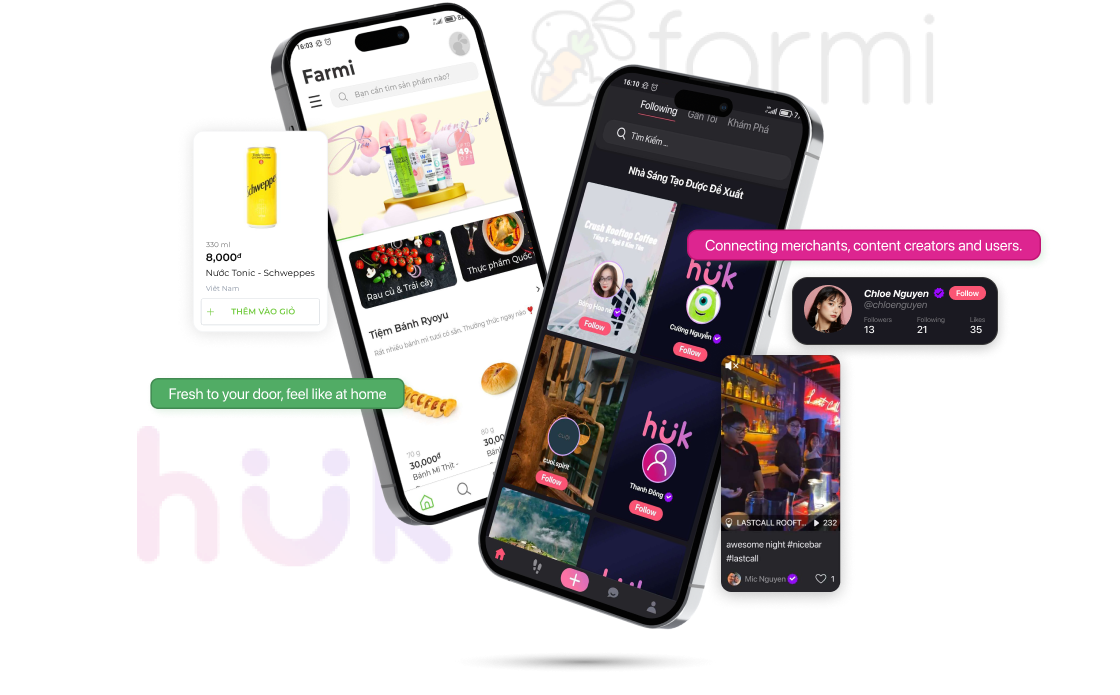 Farmi is
...
An online grocery shopping application. You can easily order anytime through the app and receive them at your doorstep after just 1-hour! Never before, food shopping in Vietnam been this convenient and safe.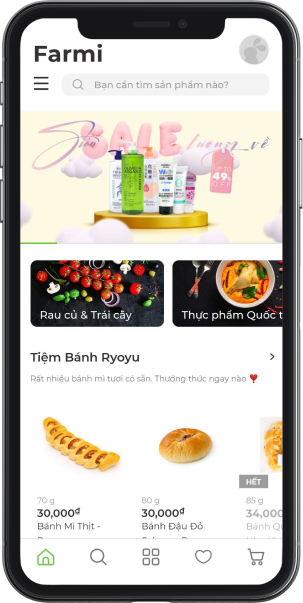 Farmi
provides you
Farmi cooperates with prestigious agricultural cooperatives, suppliers and importers in Vietnam and abroad. We ensure to bring you and your family: SAFETY AND QUALITY!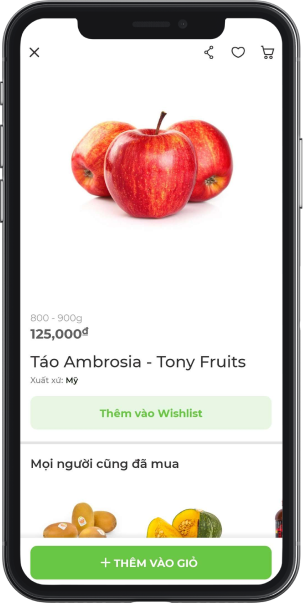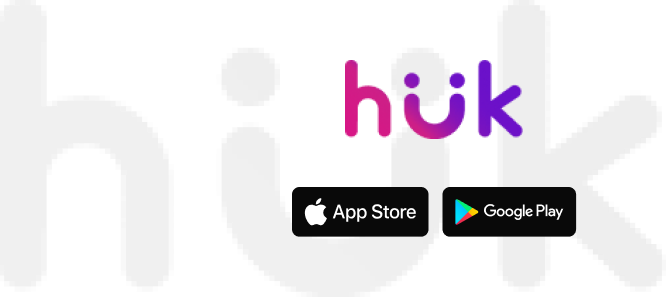 Our Vision
Our vision is to create a Local Social Video Network where users can share and contribute their honest and trusted reviews and actively interact with local businesses.

Content creators can earn money and enjoy plenty of benefits through booking from local businesses, commission in each transaction based on their uploaded video and livestream.
Discovery
As we deeply understand customer's insight and their behaviors, Huuk's Discover feature was born to assist creators create rich and well-organized video content based on the most frequent contexts, therefore users can enrich their lifestyle and connect to great information and creations.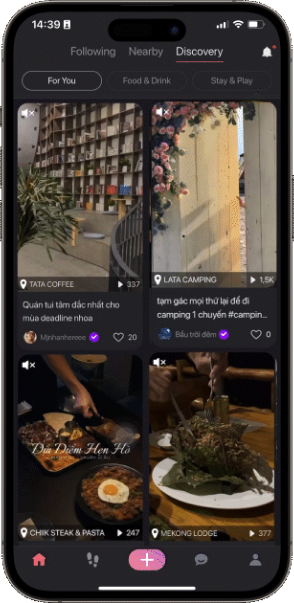 Nearby
Nearby-the most convenient and easiest way to find nearby locations around users, help them to ease their starvation and quench their thirst in the blink of an eye.