END TO END GAME DEVELOPMENT
GIANTY is a one-stop shop for all things 3D Art and Animation. We have a team of experts who can help you
with every step of the process, from coming up with your ideas to creating the final product. GIANTY is
committed to providing our clients with the best possible service and results.
Level Design & Art
We have a good history of helping our clients make high-quality game art and design, whether they are small indie studios or large AAA studios.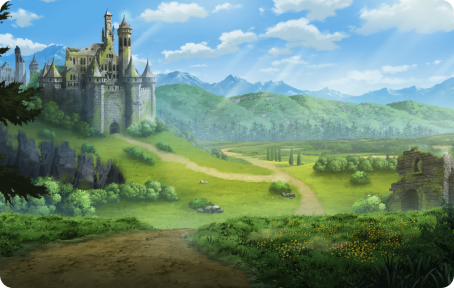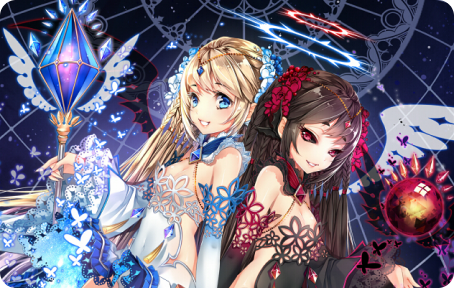 Characters &
Combat Design
Even the best games need good characters, especially action games. GIANTY has a team of experts who work together to create some of the most popular and well-liked characters in the genre, as well as it combat system.
CGI & Animation
For 22 years, we have created 3D & 2D animation and visual effects for video games, popular movies, and TV shows. We can bring your vision to life, from digital doubles to spaceships to entire environments.