THE BENEFITS OF OFFSHORE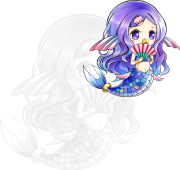 Cut
expenses
You can decrease operational costs for keeping a full-time staff and physical office.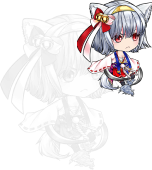 Boost speed
& efficiency
Virtual assistant services help companies finish their tasks in less time and accurately.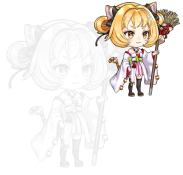 Attain
flexibility
Virtual assistants art skilled at tasks that kill productivity and efficiency.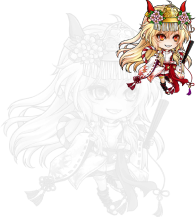 Go
global
Businesses have access to a talented workforce from around the globe when they outsource to a BPO provider with many delivery centers.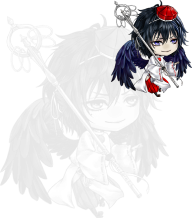 Solidify core
competencies
Virtual assistant services allow SMB owners and entrepreneurs to hone their completive advantage.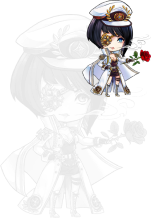 Improved
non-core offerings
Top-notch BPO provides offer excellent services to their clients in non-essential business areas.
TESTIMONIALS FROM CLIENTS

"GIANTY has a great pool of resources, and they ca recruit the kind of engineers we need in a quick and efficient way. Our team members in Vietnam have always been exceptionally skilled, dedicated to the project, and are motivated about their essential contributions to our product development. And even though we work across 5 time zones, we are able to maintain strong communication and workflows, thanks in part to the flexibility of our members in Vietnam."

"Since this is the very first time we hire an offshore Dedicated Team, we had quite a few concerns and anxieties at the beginning. However, GIANTY provides us with wholehearted and thorough support, so our confidence in the company and the team grows over time."

"After outsourcing the app development, especially front-end tasks to the Vietnam team, we have witnessed a significant increase in the development speed and growth."

"GIANTY's Japanese office deals with every of our issue and feedback in a professional and careful manner. Their management, problem-solving skills and more importantly, their dedication are what make us reassured to be able to focus on the production."

"GIANTY team gives me tremendous peace of mind with excellent software engineers and communicator. Product quality and communication flows are beyond my expections. Certain development tasks several months to complete, but now thanks to an improved development cycle proposed by them, they get the job done much faster than planned."